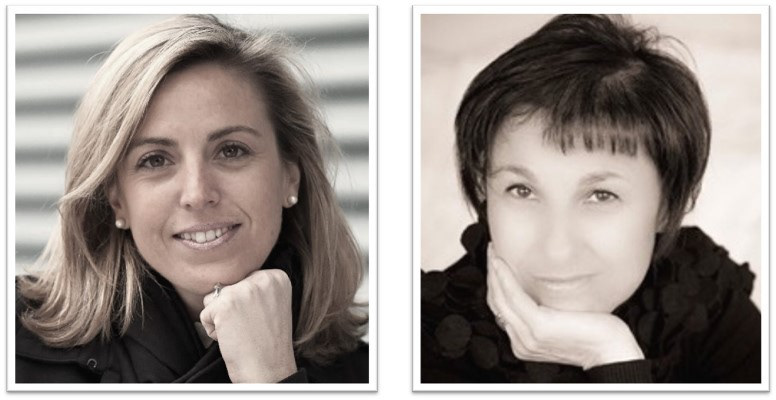 Clémence Triquet                                                                                                          Ruth Falise - Grauer
FONDATRICE,  DIRECTRICE DESIGN & ARCHITECTURE
Designer & Architecte d'intérieur avec plus de 20 ans d'expérience pour des clients corporate et privés.
Après des études à l'Institut HIT de l'université de Tel-Aviv, Ruth a reçu une bourse d'études Rotary pour poursuivre ses études à l'Université technique de Munich en Allemagne où elle a étudié l'architecture ;ce qui l'a catapultée en Europe où elle poursuit sa carrière, en travaillant entre autres avec de grandes marques telles que ESCADA boutiques de luxe, LUDWIG BECKDEPARTMENT STORE et AUDI ainsi que pour des marques Suisses et pour des clients privés.
Ruth a également été membre du conseil d'administration de ALNO AG, (le quatrième plus grand fabricant de cuisine dans le monde).
« LA SIMPLICITÉ EST LA SOPHISTICATION SUPRÊME » Léonard de Vinci
DESIGN & ARCHITECTURE DIRECTOR
Product Designer & Interior Architect with over 20years of practice with corporate and private clients.
After Art History studies and a Bachelor of Science in Industrial Design at the HIT Institute / Tel-Aviv University, Ruth received a Rotary scholarship to continue her studies at Munich Technical University in Germany where she studied architecture, which has catapulted her in Europe where she pursues her career, working with major brands such as Escada boutiques, LUDWIG BECK DEPARTMENT STORE and AUDI as well as for Swiss brands and for private clients.
Ruth was also Board Member of ALNO AG, (the fourth largest kitchen manufacture worldwide).
"SIMPLICITY IS THE ULTIMATE SOPHISTICATION" / Leonardo De Vinci
EXPERTISE COMMERCIALE & STRATEGIQUE
Diplômée d'une Ecole de Commerce et d'un Master en marketing & production, Clémence a travaillé pendant plus de 10 ans dans la stratégie et le design de marques au sein des plus grandes agences à Paris et à Genève, pour des projets packaging, merchandising et d'architecture retail.
A présent
spécialisée en shopper marketing, merchandising et catégorie management, elle pilote les projets stratégiques et d'architecture
retail, et garantit l'expérience client et la performance des points de vente.
En tant que suisse, elle aune parfaite connaissance du marché local et de ses spécificités.
« Le contenu vient avant le design. Un design sans contenu n'est pas un design, c'est une décoration »

Jeffrey Zeldman
STRATEGIC & SALES DIRECTOR
Having graduated from a Business School and a Master in Marketing & Production,Clemence worked for more than 10 years in strategy and design brands in the greatest agencies in Paris and Geneva for packaging projects, merchandising and retail architecture.
Now specialized in shopper marketing, merchandising and category management, she leads strategic and retail architecture projects to ensure customer experience and point of sales performance.
Being Swiss, Clemence has a perfect knowledge of the local market and its specificities.
"CONTENT COMES BEFORE DESIGN. A DESIGN WITHOUT CONTENT IS NOT A DESIGN, IT IS A DECORATION " J
effrey Zeldman