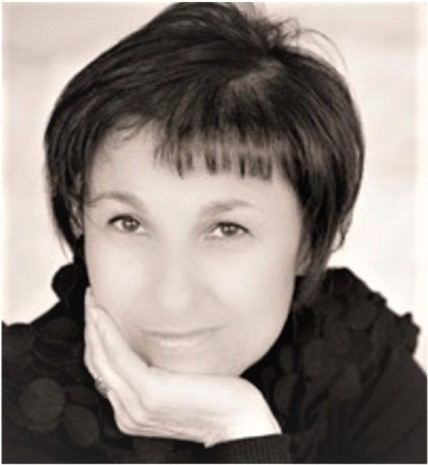 Designer & Architecte d'intérieur avec plus de 30 ans d'expérience pour des clients corporate et privés.
Après des études à l'Institut HIT de l'université de Tel-Aviv, Ruth a reçu une bourse d'études Rotary pour poursuivre ses études à l'Université technique de Munich en Allemagne où elle a étudié l'architecture ;ce qui l'a catapultée en Europe où elle poursuit sa carrière, en travaillant entre autres avec de grandes marques telles que ESCADA boutiques de luxe, LUDWIG BECK DEPARTMENT STORE et AUDI ainsi que pour des marques Suisses et pour des clients privés.
Ruth a également été membre du conseil d'administration de ALNO AG, (le quatrième plus grand fabricant de cuisine dans le monde).
« LA SIMPLICITÉ EST LA SOPHISTICATION SUPRÊME » Léonard de Vinci
Product Designer & Interior Architect with over 25 years of practice with corporate and private clients.
After Art History studies and a Bachelor of Science in Industrial Design at the HIT Institute / Tel-Aviv University, Ruth received a Rotary scholarship to continue her studies at Munich Technical University in Germany where she studied architecture, which has catapulted her in Europe where she pursues her career, working with major brands such as Escada boutiques, LUDWIG BECK DEPARTMENT STORE and AUDI as well as for Swiss brands and for private clients.
Ruth was also Board Member of ALNO AG, (the fourth largest kitchen manufacture worldwide).
"SIMPLICITY IS THE ULTIMATE SOPHISTICATION" / Leonardo De Vinci